To achieve the expected website ranking on Google, not only good content, SEO standard content, but also need support from Website SEO software to be able to monitor keyword and website rankings. Let's explore with Seogroupbuy right away the following Top 10 professional SEO software!
1. Top 10 most professional website SEO software today
1.1. Google Analytics
Google Analytics is a website SEO software used to analyze websites with high accuracy provided by Google. This is the most commonly used SEO software and brings many benefits.
After the SEO process, you can use Google Analytics to analyze your website and user behavior with accurate data. You can determine your SEO plan and strategy from the data that this software provides.
Features that Google Analytics software brings include:
+ Monitor website traffic, and manage information and data such as the number of users, page views, average pageview time, and bounce rate.
+ Analyze the user's link to the website.
+ Control the number of users on the website in real-time.
+ Monitor and manage user behavior on the website.
+ Analyze demographic data: age, gender, region, etc.
+ Ability to link important tools such as Google Tag Manager, Google Webmaster Tools, and Adwords, …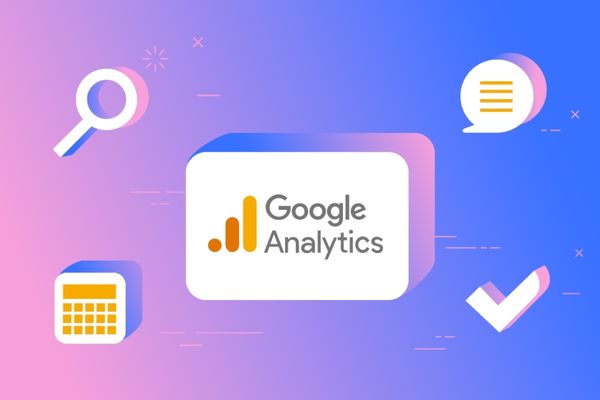 1.2. Google Search Console

Google Search Console is a free and safe SEO software for SEOer. This is one of Google's SEO tools, which helps you understand how Google crawls and ranks your website. In particular, Google Search Console is the only place where you have reliable keyword data.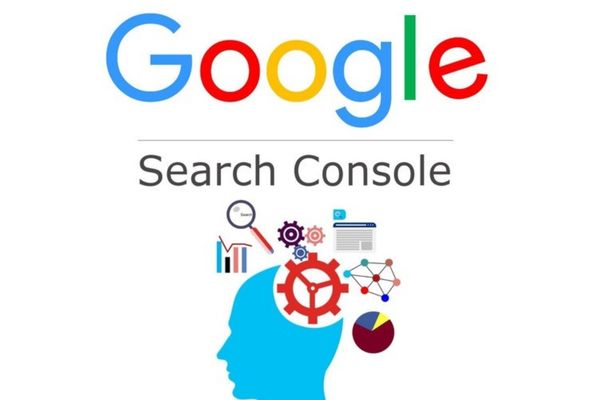 1.3. SEMrush

SEMRush is a website SEO software that helps analyze online website indexes and is quite famous in the SEO community today. This is a top keyword research and competitor analysis software in this SEO industry.
This Web SEO software provides a full suite of SEO tools and free account options. If you only work on a single website and need a quick high-level view, this free account will get you access to a project that includes management, basic website metrics, keyword reports, and names. The domain will be restricted.
The outstanding advantage of SEMRush is that it can report details about the IP addresses that have placed backlinks to your website. Besides you should also know the following outstanding features in the process of supporting SEO:
+ Organic traffic information.
+ Website traffic analysis
+ See an overview of competitors' keywords.
+ See keyword rankings of competitor websites.
+ Analyze keywords that ran competitors' ads.
+ Analyze the competition level of keywords.
+ Monitor website rankings.
+ Technical error checking.
+ SEO content analysis.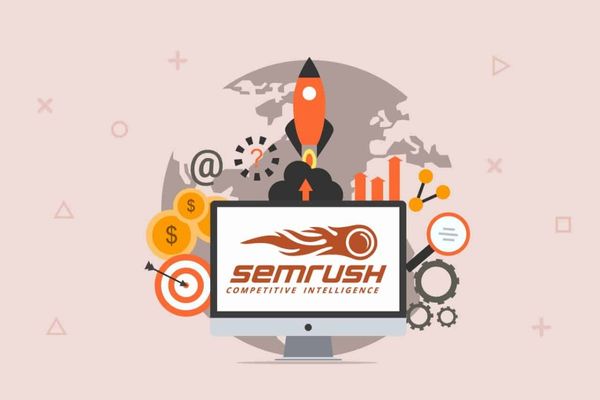 1.4. Screaming Frog

Screaming Frog is useful crawling SEO Web software. This is free SEO software that allows up to 500 URLs per crawl. Although not as feature-rich as the paid version, Screaming Fog supports the management of small projects quite effectively.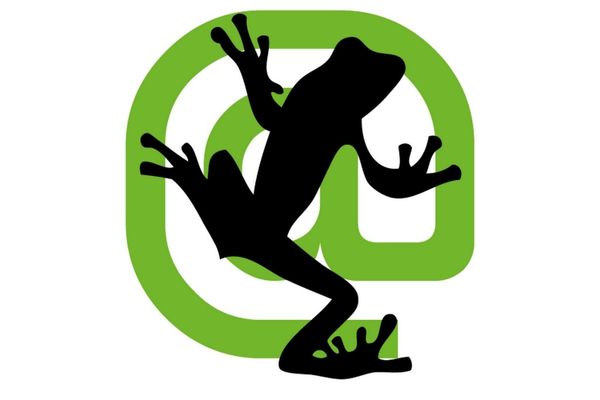 1.5. SEO Quake

SEOQuake is a high-quality but cost-effective SEO support software. For those just starting to do SEO, this SEO Web software is quite easy to use, and almost every SEOer installs this tool to support doing SEO.
SEO Quake software can check traffic, links, number of shares on social networks, keyword density, and check the website's Onpage. From there, you can find the error on the Website and fix it effectively. To use it, install it on your machine, and it provides the following SEO features:
+ Onpage analysis for Website.
+ Keyword density analysis.
+ Check the Internal Links and External Links.
+ Compare URLs.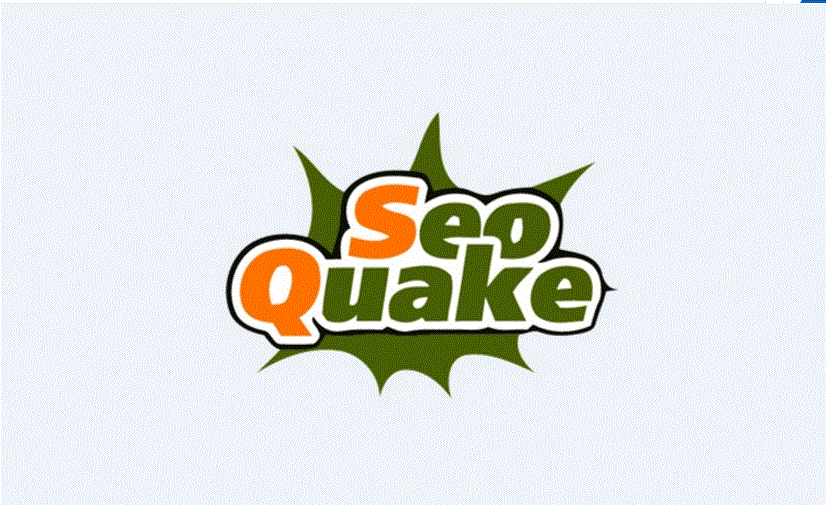 1.6. Ahrefs

Ahrefs is a popular SEO software in the SEO industry in Vietnam. It can retrieve large backlink information. Furthermore, it offers keyword research, competitor analysis, and backlink-building capabilities. You can use the 7-day trial version for $7.
This SEO software has advantages such as a treasure trove of backlinks data and effective competitor analysis. However, the competitor information in this software is only relative, and if you want to be accurate, you should combine Google Search Console. From there, you can develop the most appropriate solution for your project.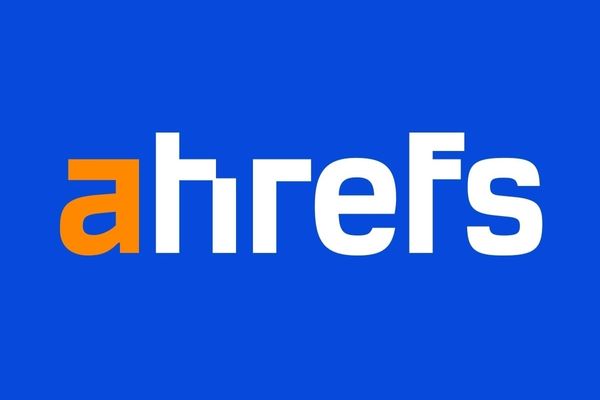 1.7. Google Keyword Planner

One of Google's SEO tools is Keyword Planner, created for Google ads. Besides advertising, it aids in SEO keyword planning. In particular, it uses Google's data with country filtering and keyword analysis functions.
It brings features like:
+ Provides information on the number of keywords searched (Search Volume).
+ Support keyword ideas from competitors.
+ Search and capture the questions that interest users.
+ Find profitable keywords by looking at suggested bids.
+ Check out the keywords in the surrounding area.
+ This is SEO software that supports you in searching and analyze keywords for website SEO strategy.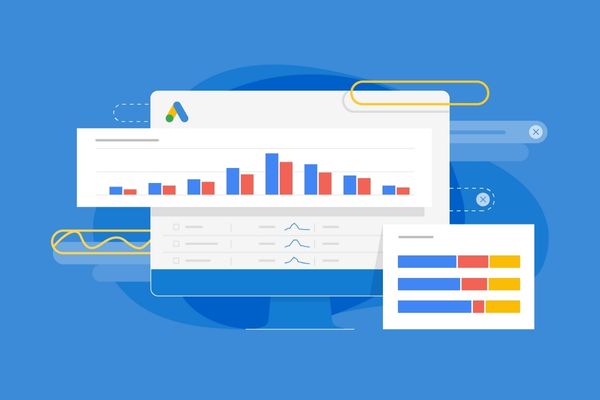 1.8. SimilarWeb

Referring to SEO Web software, we cannot forget Similar Web. This is a software that researches competitor traffic, top images, marketing channels, etc. It provides free 5 results of each metric but it usually gets data points fast.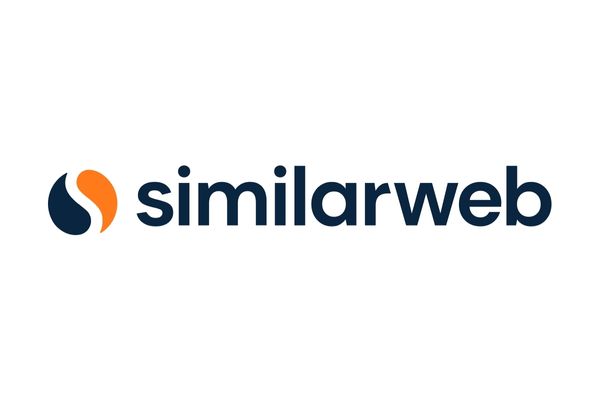 1.9. Yoast SEO

If you are using WordPress, Yoast SEO is not too strange, right? Yoast SEO is the "name" in WordPress SEO and is the most installed (over 30 million websites). This Yoast SEO software is recommended to use in article optimization.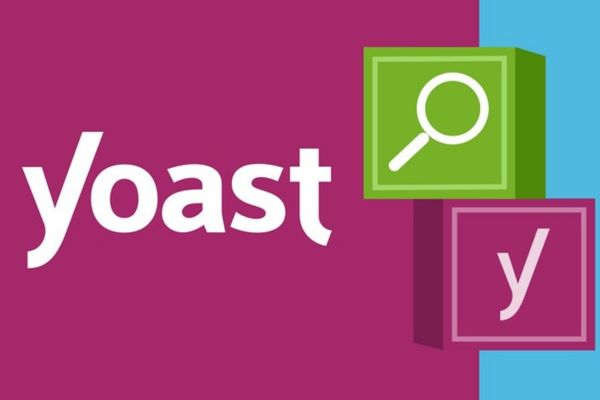 1.10. Rank Math

Yoast SEO is an SEO Plugin commonly used in SEO and website development. Bloggers or website developers who are serious about website ranking will definitely use the WordPress SEO plugin. However, another famous WordPress Plugin company has developed an SEO Plugin called Rank Math and immediately caused a storm in the Blog community with the following advantages:
+ Easy to follow the free installation wizard.
+ Simple and clean interface.
+ Integrate Google's webmaster center.
+ Keyword comparison tool and Google trends.
+ Google Crawl 404 Error.
+ Contextual help (tooltips, messages, and help tabs).
+ We have automated image SEO.
+ Rate your website according to 40 SEO factors.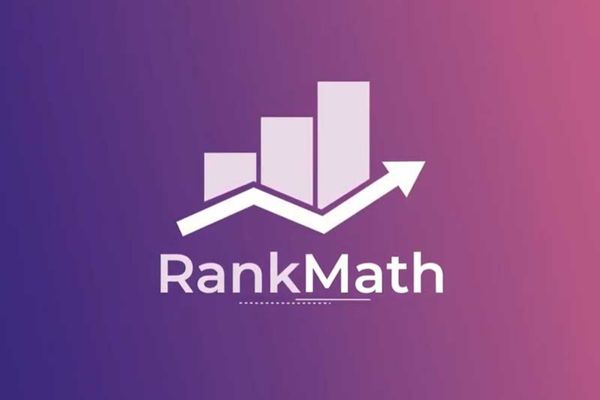 Why do you need software to support SEO Web?

You must be wondering why you need to use SEO Website tools. In this 4.0 technology era, SEO Website has gradually become popular and competitive, so it requires you to constantly update SEO methods and improve SEO efficiency for your Website. The ultimate goal of doing SEO is to improve your Website's ranking on search engines like Google and Bing.
Have you ever wondered why you write great content, but your website rankings do not increase? SEO tools will answer this question for you. No matter how well you write content, it would be best if you accompanied SEO tools in conquering SEO. Here are the reasons why you should use automated website SEO software:
Save time doing SEO by collecting and selecting accurate information. For example, after some operations, it is possible to analyze all Backlinks without opening each page to check.
Analyze the pros and cons of the campaign with the overall report. Moreover, it can also identify and analyze the entire competitor's website quickly.
Automate operations such as automatic search and full post and spam detection.
Information is classified more clearly so people can easily manage traffic and ranking.
Increase revenue quickly while saving costs effectively.
To get familiar with SEO, you can use free SEO tools to find yourself some suitable SEO tools!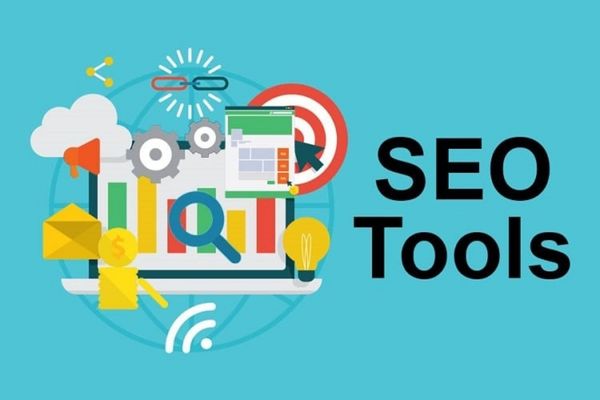 Conclusion

Above is the top 10 SEO software that SEO Group Buy would like to introduce to you on SEO Website. This article can help you better understand website SEO software and choose for yourself the most suitable SEO software. Good luck with your project!
If you are interested, buy any tools. You can refer to our website. We are providing a lot of useful and paid SEO tools at the lowest price